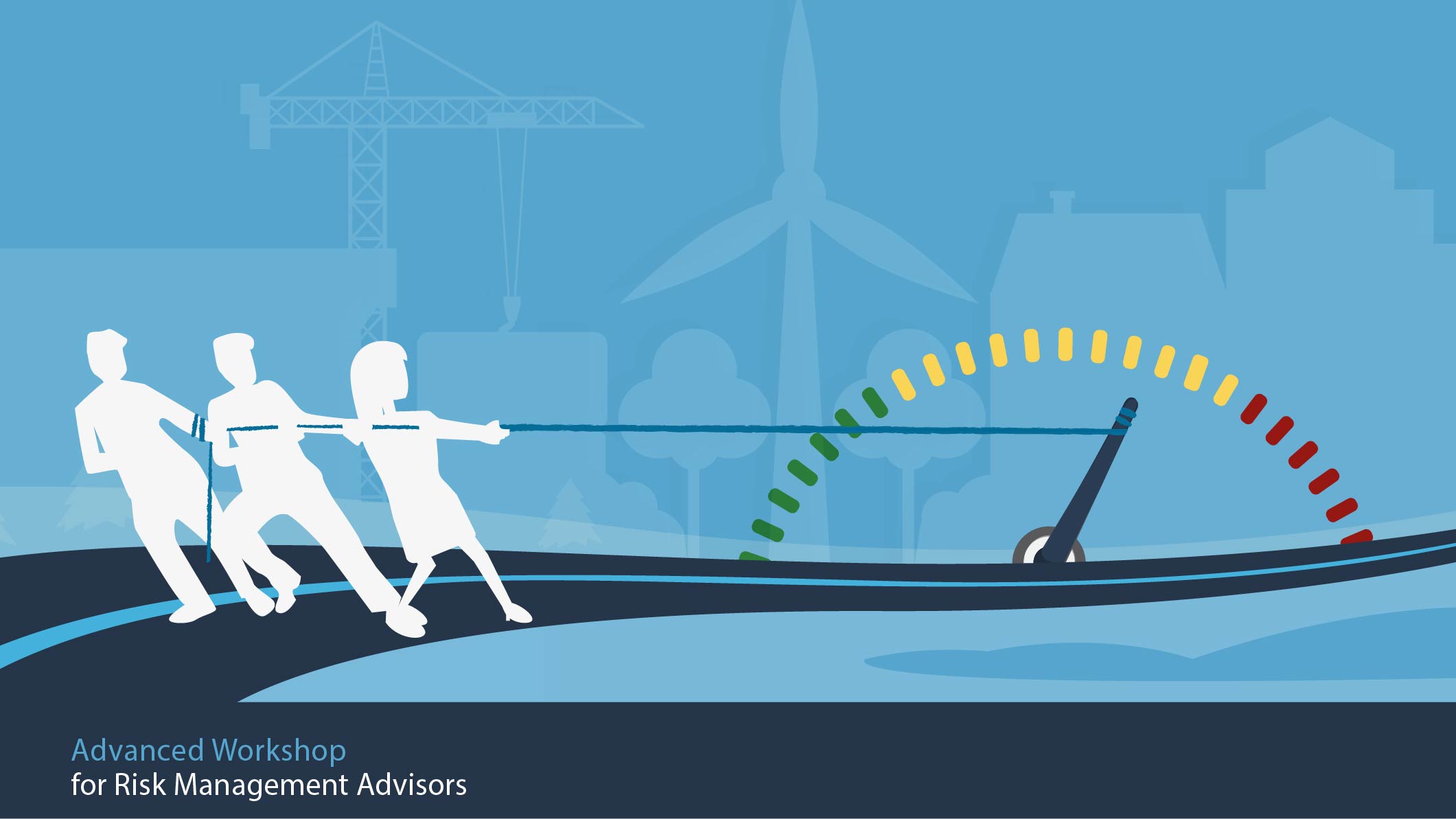 Description

This workshop is the second level on the Risk Management Training Plan and it is focused on strengthening the professional criteria to manage project risks.

Objective

Once completing this workshop, participants will be able to provide project teams with guidance on risk management topics following IDB's and Project Management Institute international best practices. Particularly by advising in risks identification and qualitative risk analysis, ensuring register quality, advising on response planning and risk monitoring processes, and by helping in communicating risk management importance.

Competencies

Risk management

Audience

Team leaders, project assistants, and other personnel involved in the preparation and approval of sovereign guaranteed loan operations.