The CAsA Pilot Program is a new IDB initiative aiming to help build or strengthen the foreign currency asset management institutional capacity of our region's Central Banks and Official Institutions.
CAsA Pilot Program participants not only would benefit from IDB's asset management capabilities, but also gain access to capacity-building opportunities for their staff and advisory opportunities to adopt leading practices in the industry.
CAsA Pilot Program participation will be limited to five member-country Central Banks or Official Institutions.
Los museos y las instituciones culturales han sido sin duda unas de las víctimas más afectadas por el golpe del COVID-19. El cierre de sus puertas y la cancelación de sus actividades las ha puesto en un momento de gran fragilidad. Las nuevas tecnologías les han permitido mantener su relevancia y acompañar a la población en cuarentena poniendo a su disposición sus colecciones y programas de manera gratuita para su goce.
Desde el BID queremos apoyar a los museos e instituciones culturales de América Latina y el Caribe en su proceso de transformación digital, con el objetivo de aumentar su resiliencia y crear organizaciones culturales mejor preparadas para afrontar los desafíos comunes que plantea la era post-COVID19.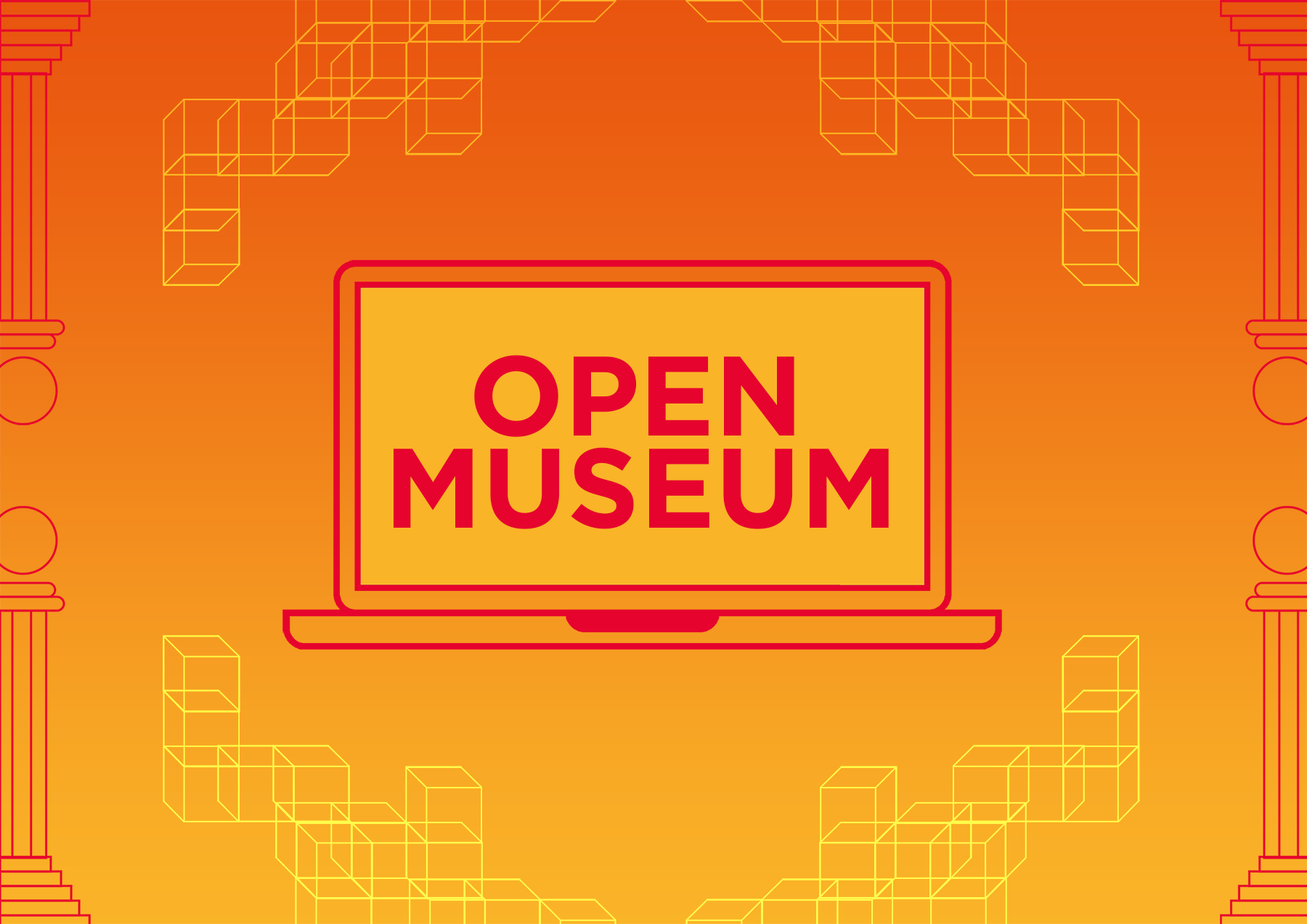 La necesidad de hacer la transición hacia la educación en línea nunca ha sido tan importante y urgente como ahora.
Aquí vas a encontrar una variedad de recursos y una comunidad colaborativa para apoyarte. Los recursos están categorizados de manera temática. También encontrarás las grabaciones de las charlas y seminarios.

Te invitamos a recorrer el menú superior donde vas a encontrar información sobre las charlas, seminarios, recursos y foros en los cuales puedes participar.
Si tienes alguna recomendación para incluir, mejorar o compartir en este espacio, escríbenos a INDES HELP.